Business Skills Development
Make an impact and drive positive change in your business with an apprenticeship.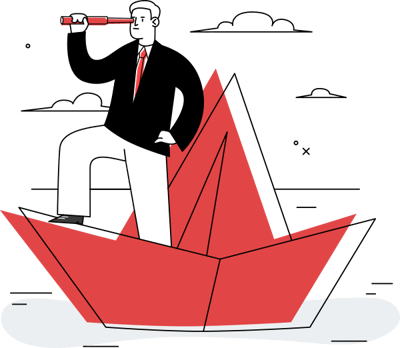 Open Cohorts Available!
Open cohorts bring together different individuals from different sectors, industries, and geographic locations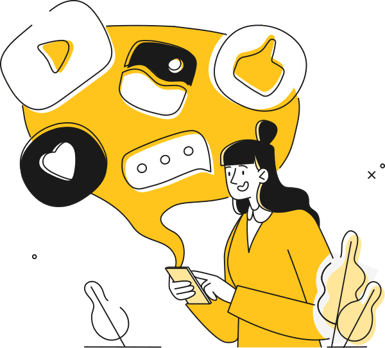 Join today!
Not only can you gain a greater appreciation for others' experiences and perspectives, but you can contribute to broadening another's learning experience too!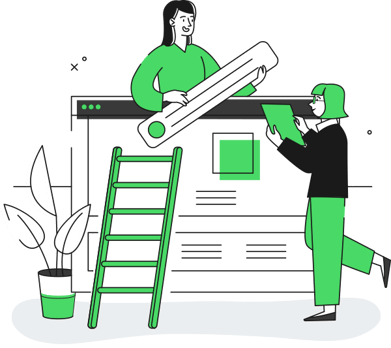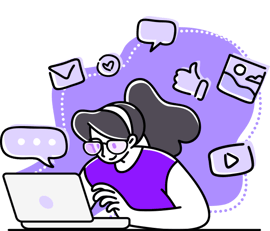 Network outside of your industry and sector
Sharing ideas and knowledge is excellent for networking. Whether asking for feedback or discussing your point of view, open cohorts will help you expand your knowledge and allow you to see things from another perspective.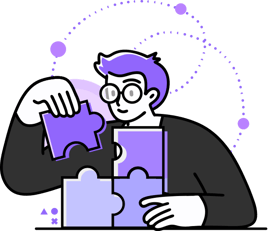 Share knowledge of your working environment
Effective knowledge sharing is one of the pillars of successful organizations. With open cohorts, you can improve your communication skills, reduce training costs and improve your job performance.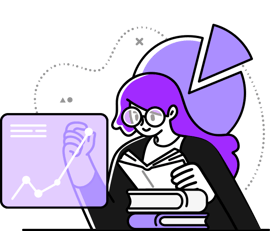 Gain experience from others
Whether it's decision making, marketing strategy, an administrative process, or something you can bring to your industry, someone else has already done it.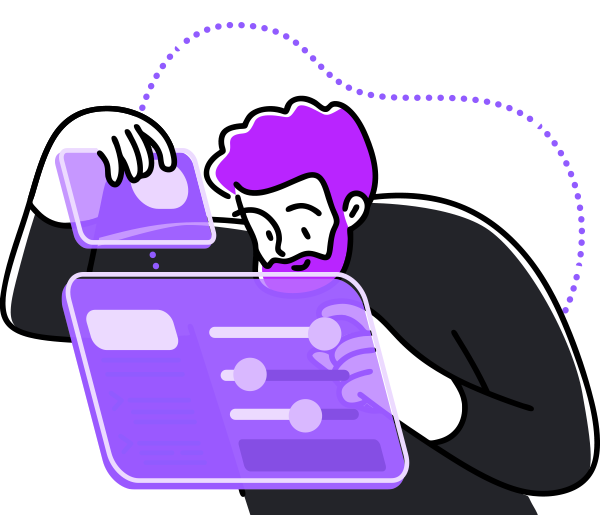 Available Open Cohorts
All these qualifications are enrolling now to commence learning in November 2022.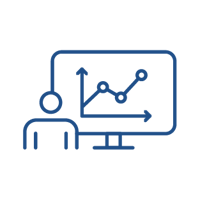 Virtual delivery from subject matter experts.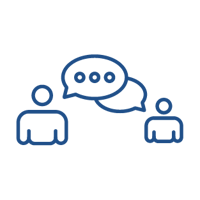 Online one-to-one with an Instep's tutor.
VLE Access (Virtual Learning Environment)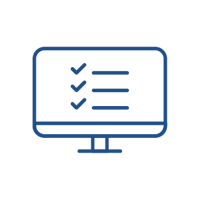 Access your learning resources and upload your work from anywhere.
"I feel a great sense of achievement in gaining the Level 5 qualification in Operational Management. I have learnt so much about leadership and myself during this course and it has been pivotal in my career to be able to take these new learnings and use them to shape my career progression. I found the content of the course very engaging and it inspired me to work on my personal and professional development. The insights and knowledge gained will be a continuous source that I will draw upon throughout my future roles.

The support and guidance from my content trainer and tutor was second to none and they ensured that this was a positive learning experience. If you want to be a successful operational manager this course will help you to do that, it will also accelerate your own personal growth and career development".

Clare Bland
National Operations Manager | Marshalls
We are Good!
At Instep UK, we currently hold an Ofsted grade 2, which classifies us as 'Good'. You can read our current inspection report here.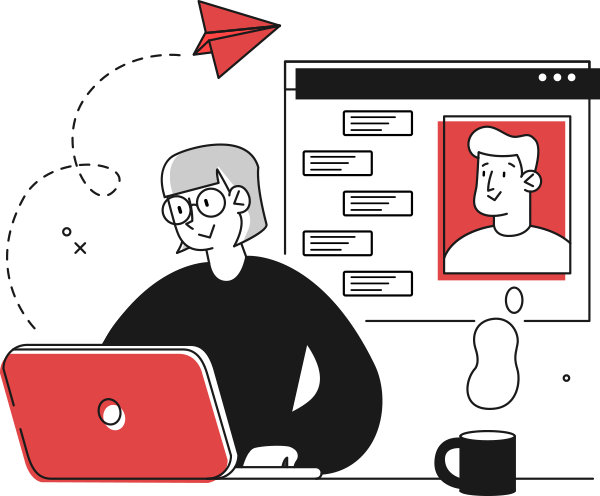 Join now!
We are enrolling now to commence learning in September 2022.